It wouldn't be wrong to say that Nepal is a world in itself. In addition to its surreal natural beauty and enigmatic culture, there are several other surprises the country has in store for you.While I'm sure that there are more than 100 interesting facts about Nepal – this tiny Himalayan Nation, we have handpicked 6 facts that are bound to take you aback!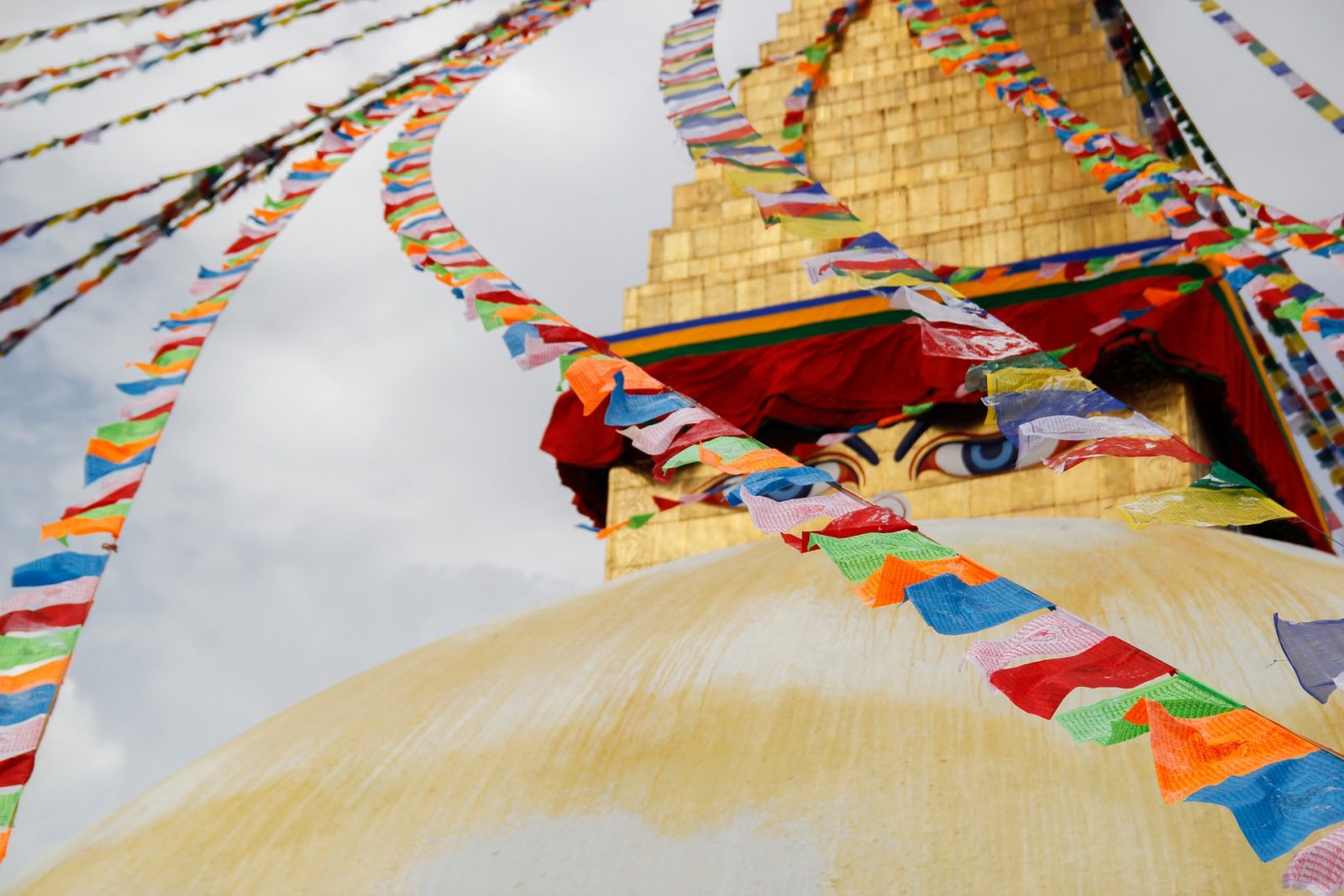 No Independence Day
Nepal has some of the world's most powerful imperial countries for neighbors – India and China. Despite that, the country has never been colonized or ruled by a foreign government in its history. Nepal, which is famous today for its brave Gurkha regiments, fought back relentlessly against all odds in the past to maintain its sovereignty. In addition to fighting against powerful opponents like Imperial China, East India Company, and Muslim invaders, the country developed highly impressive strategic and diplomatic relations with its neighbors to protect its land. Due to these reasons, and facts about Nepal unlike most countries in the world map, Nepal doesn't have an Independence Day.
Amazing Biodiversity
Thanks to its staggeringly rich biodiversity, Nepal has earned for itself the "Amazon of Asia" nickname. To give you an idea, the country is home to more than 360 orchid species which account for 2% of world's orchids. Similarly, it houses over 900 species of birds, which account for 8.9% of the global birds' species. If that isn't justifiable enough, Nepal is also home to 6% of world's rhododendron species, 4.2% of the world's butterfly species, and 3.96% of world's mammal species!
A true mountain country
Nepal is famous worldwide as a country of beautiful mountains and rightly so. Given its teeny tiny size, it is in itself surprising to know that it is home to one: third (800 km:2400 km) of the magnificent Himalaya ranges. Impressively, it is also home to ten out world's 14 tallest peaks including the Mt. Everest. While the exact numbers of peaks in Nepal is still not certain, it has over 1300 identified peaks alone above the elevation of 6,000 meters, of which 238 are already open for climbing.
Real-life cultural museum
Kathmandu Valley is also known as the City of Temples for its innumerable shrines and temples. You can find a small temple housing a vermilion-laden god in every nook and cranny of the city. But what's more interesting is the fact that Kathmandu has the densest concentration of UNESCO World Heritage Sites in the world. Out of 10 listed cultural heritage sites present in Nepal, the valley alone houses seven magnificent landmarks within the radius of just 15 kilometers! No doubt that Kathmandu is the living cultural museum of the planet this is the unbelievable facts about Nepal temple and culture.
Surreal geography
Sandwiched between India and China with no access to sea, Nepal is a relatively very small country. However, don't go by its size while evaluating its geography. It is home to some of the earth's most extreme places that make it a dream destination for adrenaline junkies. Other than housing the highest peak aka Mt. Everest, Nepal is also home to the world's deepest gorge (Kali Gandaki Gorge), world's deepest valley (Arun Valley), lake at world's highest elevation (Tilicho Lake), and world's deepest lake at highest elevation (SheyPhoksundo). These are the facts.
World's only non-rectangular flag
Unlike all other nations on world map, Nepal has a non-rectangular flag. Also hailed as the world's most mathematically correct flag, the country's maroon-hued flag consists of two triangles featuring a crescent moon and a sun in each triangle. The design of the flag is believed to be around 2000 years old!