Planning a little vacation to Kathmandu, are we? That must be the only reason you're here. Kathmandu, the capital city of Nepal, is a breathtaking place to be for everyone. While you're there, you can make your way through monasteries and temples and explore thousands of years of history, culture and world heritage sites. But before you set out on your journey, you need to know a few fun things that are a must to do during your holiday in Kathmandu. Here is a few interesting ideas to plan your holiday in Kathmandu.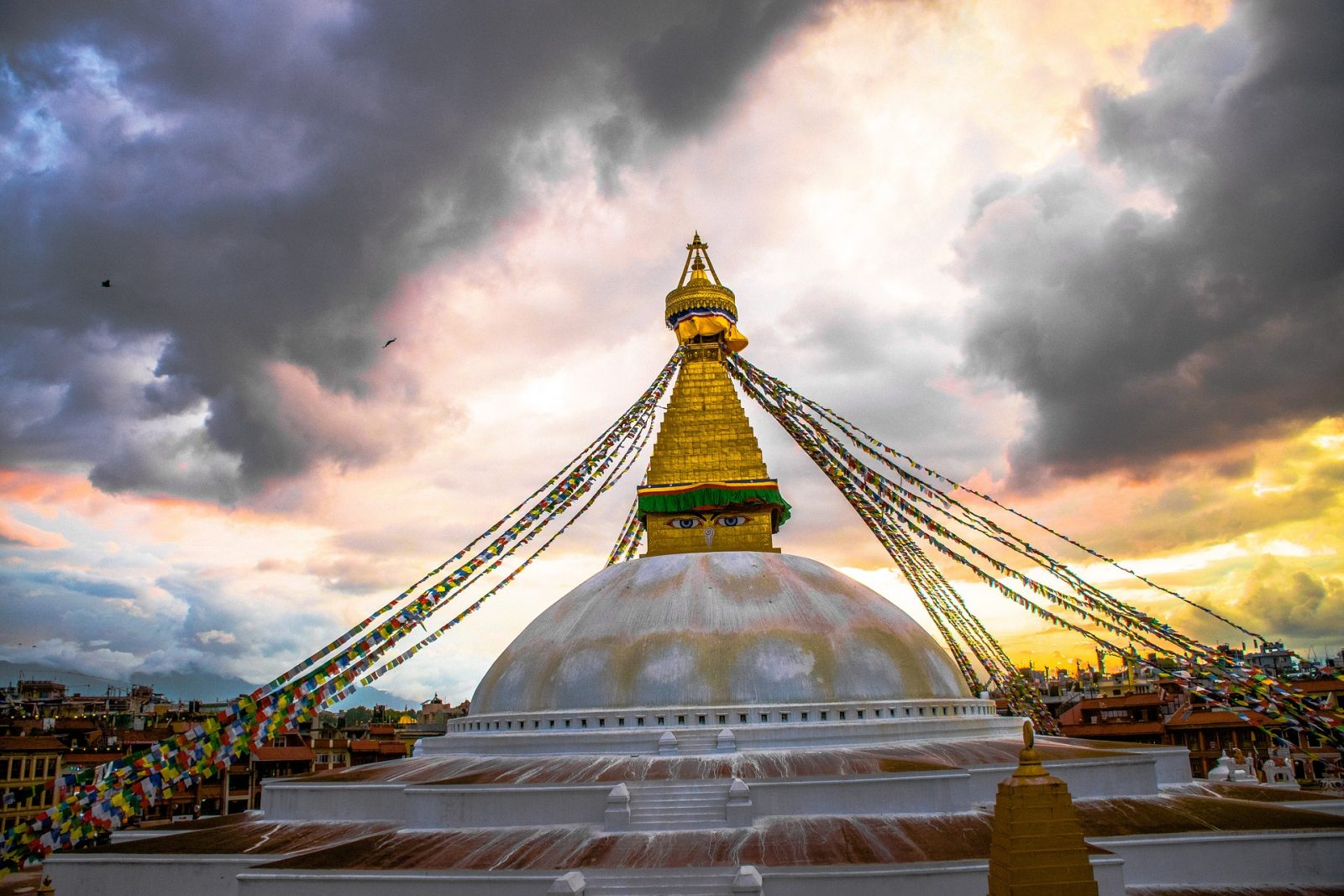 Try spending your honeymoon in Nepal
Many people are unaware of the existence of this small country in Asia. Even the ones who know it, only know it from the reference of mount Everest, the world's highest mountain.
The place is more than just a home of those towering peaks. It is also rich in undying culture, and most importantly, it is a hub of numerous destinations that are perfect for a romantic honeymoon. There are several places you can visit Nepal as a couple, like Pokhara, Patan, Chitwan, and Kathmandu. These places will make your honeymoon a heavenly experience.
Visit world heritage sites in Kathmandu
Kathmandu is filled with cultural heritage and world heritage sites that you must visit. So during your holiday in Kathmandu, these are the places of cultural importance that you need to visit:
  Kathmandu Durbar Square
This was the Nepalese royal residence, until somewhere around the 19th century. 
Patan Durbar Square
This is another Durbar Square in lalitpur. One of its attractions is the ancient royal palace where the mallas dynasty of Lalitpur resided.
Bhaktapur Durbar Square
This is the third Durbar Square, which is located in Bhaktapur. It served as royalty's residence, till 1769, and was damaged due to the 1934 earthquake.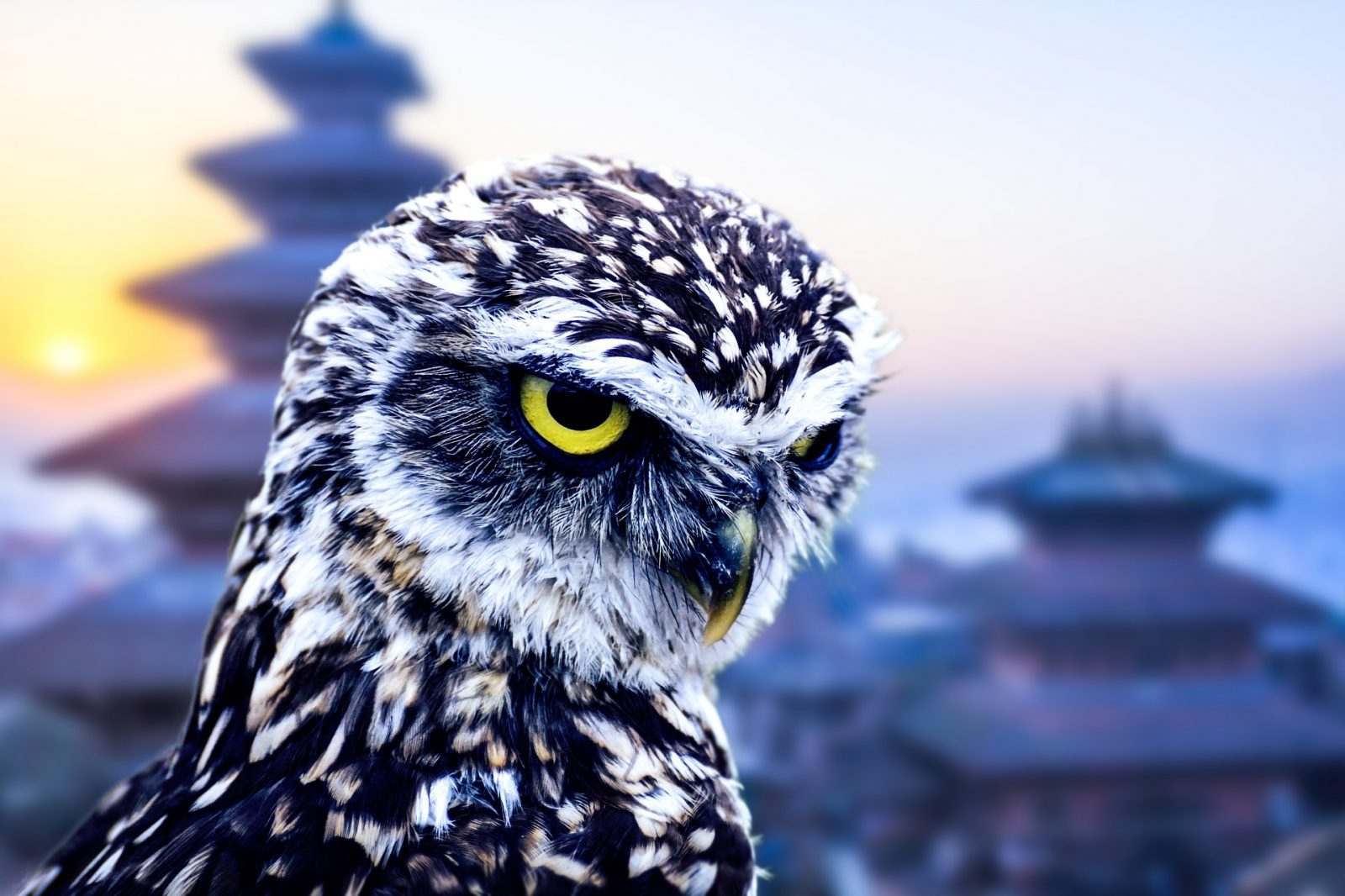 Spend luxury holidays in Nepal
While you are there, you can spend the most luxury vacation in Kathmandu. There are many things you can do where you can pay and get the most rewarding experience. The money you spend there will always be worth it. 
  You can take a trip to the small villages and towns in between Pokhara and Kathmandu. This will give you a glance at the life of the locals in Nepal.

  This is perfect for couples, whether they are looking to get married or are already married. You can have your marriage blessed by a Hindu priest at Pashupatinath Temple.

  You can also trek through the beautiful Annapurna Region while being accompanied by the expert guides.
Find Kathmandu tour packages
You can find many organizations working in Nepal, which will help you spend a well put together and thought out vacation. They will take you to the best places in the amount of time that is preferred by you. 
All you need to do is to go on google and search for interesting ideas to plan your holiday in Kathmandu tour packages. And then you can choose the package that best suits your needs. They are also divided based on the level of luxury and facilities available. Have a nice trip!